Back To Schedule
Demo 2.08
Log in to save this to your schedule, view media, leave feedback and see who's attending!
---
Exhibitors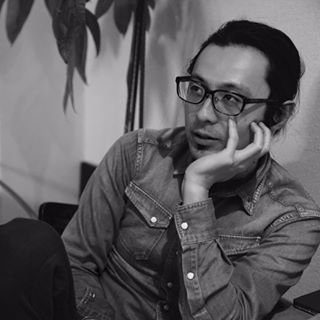 Painter, Programmer
Yosuke Sakai (1980-) is a sumi-e artist based in Tokyo, Japan. Sumi-e is a Japanese traditional brush painting style with black ink in all possible gradations ranging from the purest black to the lightest gray. One piece of Hokusai Katsushika's sumi-e work inspired Yosuke to get into...
Read More →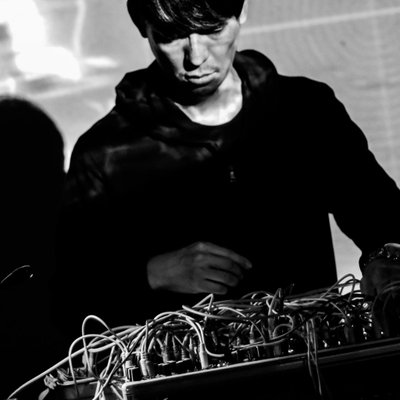 Composer | Performer | Programmer
Hiroto Takeuchi (1979-) is a electronic musician and sound artist from Tokyo, Japan. He works for the electronic music labels in Tokyo and Seoul as a composer and a producer. His primary medium is sound, principally involving but not limited...
Read More →
---